WE SELL, SERVICE AND DO MAINTENANCE FOR THE COUNTRY CLIPPER.
Whether you mow an acreage, estate or mow professionally, Country Clipper has a mower designed for the job.
Stop in for a demo or call for expert advice today!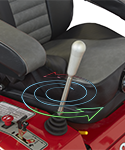 It's what makes driving a Country Clipper mower the best experience in the industry.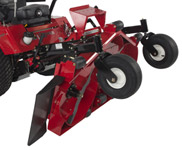 Ease of maintenance and serviceability allow you increased service from your mower.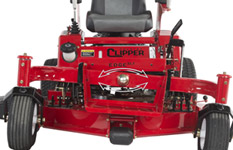 Deck pivots and floats due to a specially engineered front axle. Front axle floats the deck giving you a smoother ride and consistent cut.